Take control of your farm and your future.
Thinking about transitioning to organics? Already farming hundreds of organic acres? Somewhere in between? AgriSecure can help take your farm to the next level.
Our farm management platform provides integrated expertise, systems, and one-on-one support to help you tackle the critical challenges of organic production.
Together, we can capture organic profits for your farm.
No matter where you are today, you can take your farm to the next level.
Organics = Profits
AgriSecure Members are winning with organics.
With the help of AgriSecure, we've seen success with approaches [like cover crops and diverse rotations] that we didn't even realize were possible."
Chuck Thompson

4th-generation farmer

Humboldt, Iowa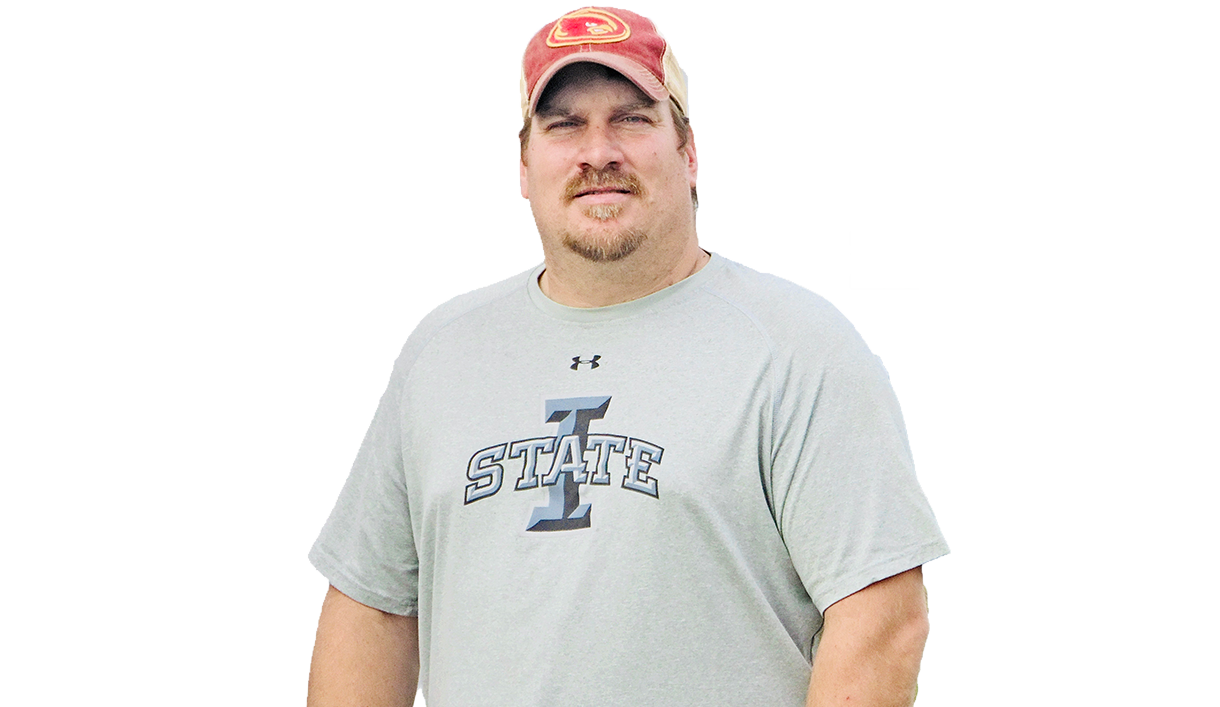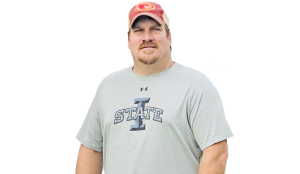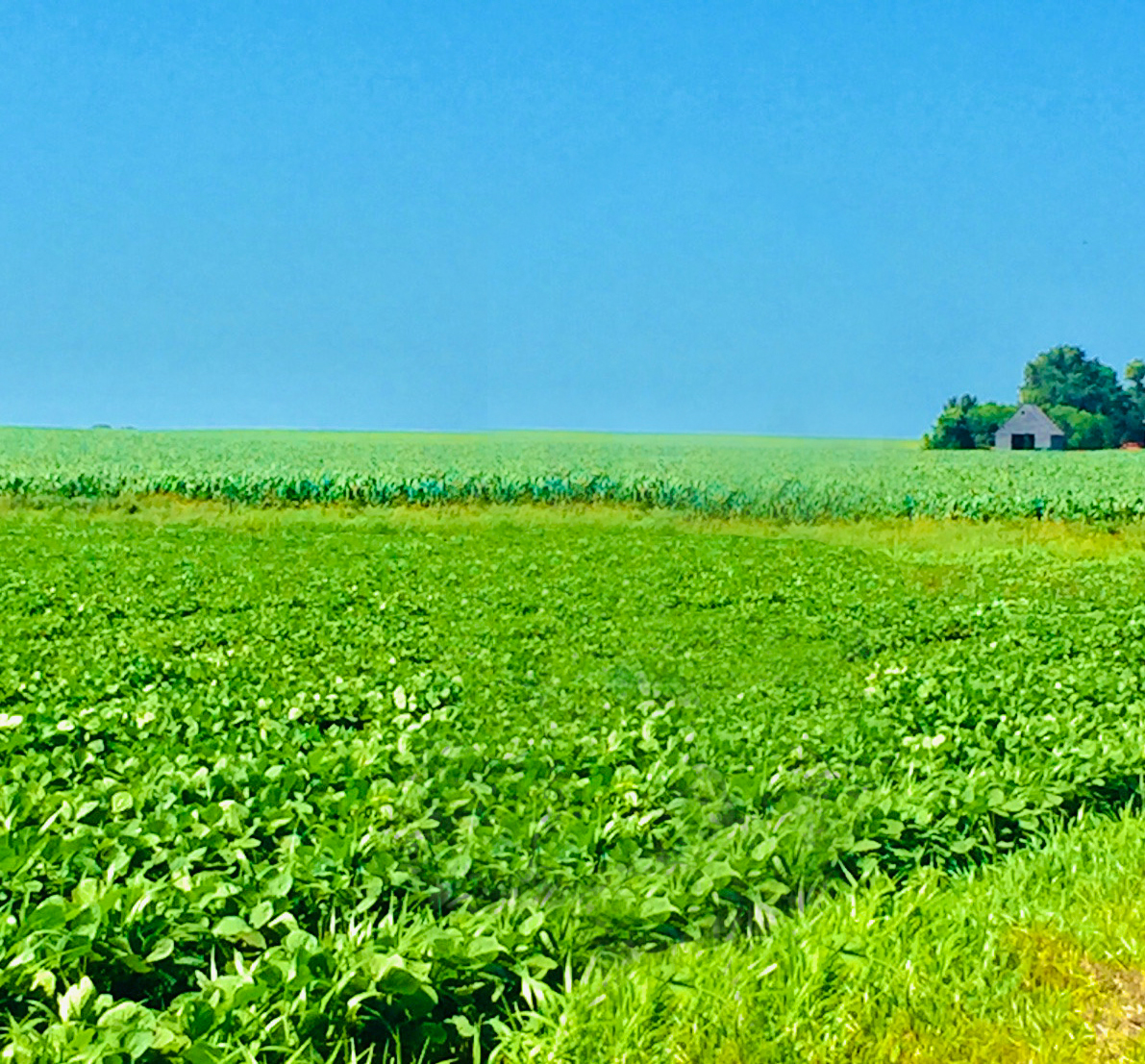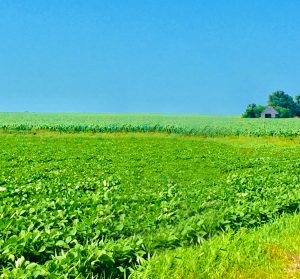 Up your game. Live.

Or On-Demand.
Success in organics. It means staying current with trends and best practices. And keeping up with certification requirements.
Learn along with us. Sign up for field days or webinars and dig into our video library. 
December 2, 2020

6pm – 8pm

Webinar Controlling weeds. It's one of the most important factors in building a profitable organic operation. And for keeping it that way. If you're new to organics or struggling to manage weeds, join us. Our experts have maintained clean fields on their own farms over the long term, and they'll show you how you can do it, too. You'll hear a lot of sound advice and learn best practices. Plus we'll be ready to answer all your questions.

December 9, 2020

7pm – 9pm

Webinar A recent USDA report showed that more and more farmers are exploring organic production. Maybe you're one of them. Are you thinking about it? Have acres in transition? Already farming organic? If yes to any of the above, join us. We'll share how organic crop rotations are the foundation for success or failure. You'll hear how balancing agronomics, execution, and economics can work together. And how you can manage key risks for the ongoing profitability and success of your organic operation. Plus, we'll be ready to answer all your questions!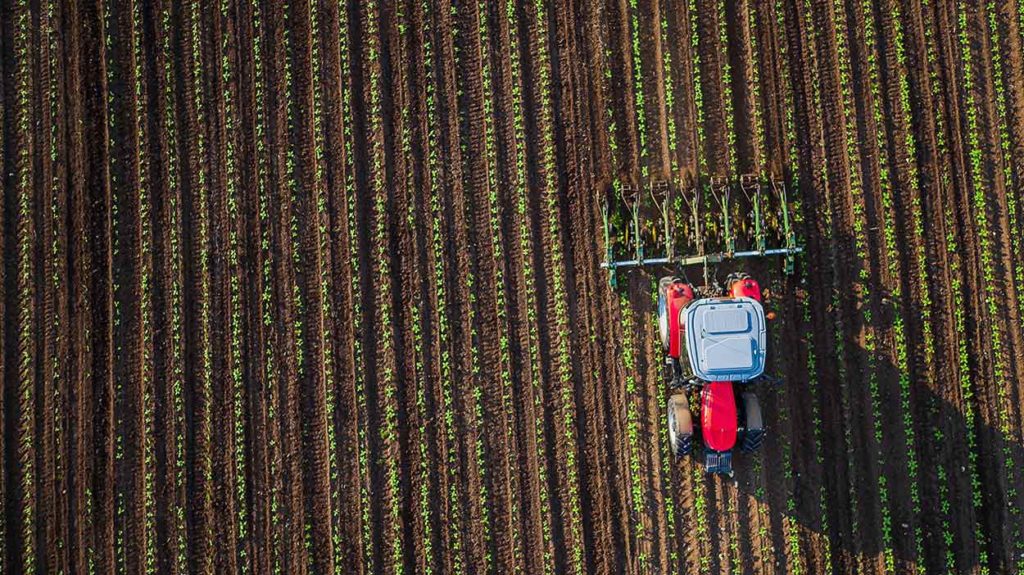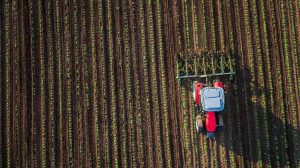 Our newsletter, it's a quick read. You'll get industry news plus all the latest organic insights. Who doesn't want that?
Tired of reading? Watch this short video to learn how AgriSecure can help your farm flourish.
We're here to help.
How can we help you take control of your profits? Whether you want to expand your organic business or make the transition from conventional, we can assist. An expert from AgriSecure looks forward to talking to you!