Take control of your farm and your future.
Thinking about transitioning to organics? Already farming hundreds of organic acres? Somewhere in between? AgriSecure can help take your farm to the next level.
Our farm management platform provides integrated expertise, systems, and one-on-one support to help you tackle the critical challenges of organic production.
Together, we can capture organic profits for your farm.
No matter where you are today, you can take your farm to the next level.
Organics = Profits
AgriSecure Members are winning with organics.
With the help of AgriSecure, we've seen success with approaches [like cover crops and diverse rotations] that we didn't even realize were possible."
Chuck Thompson

4th-generation farmer

Humboldt, Iowa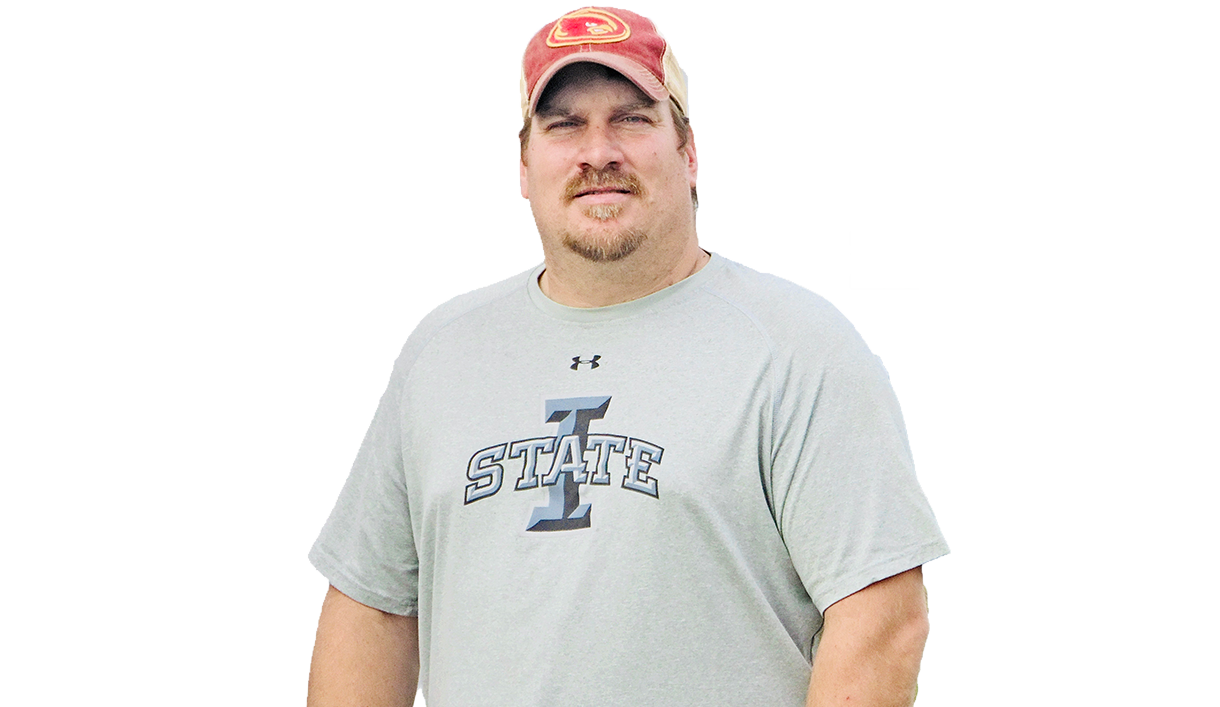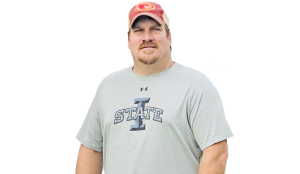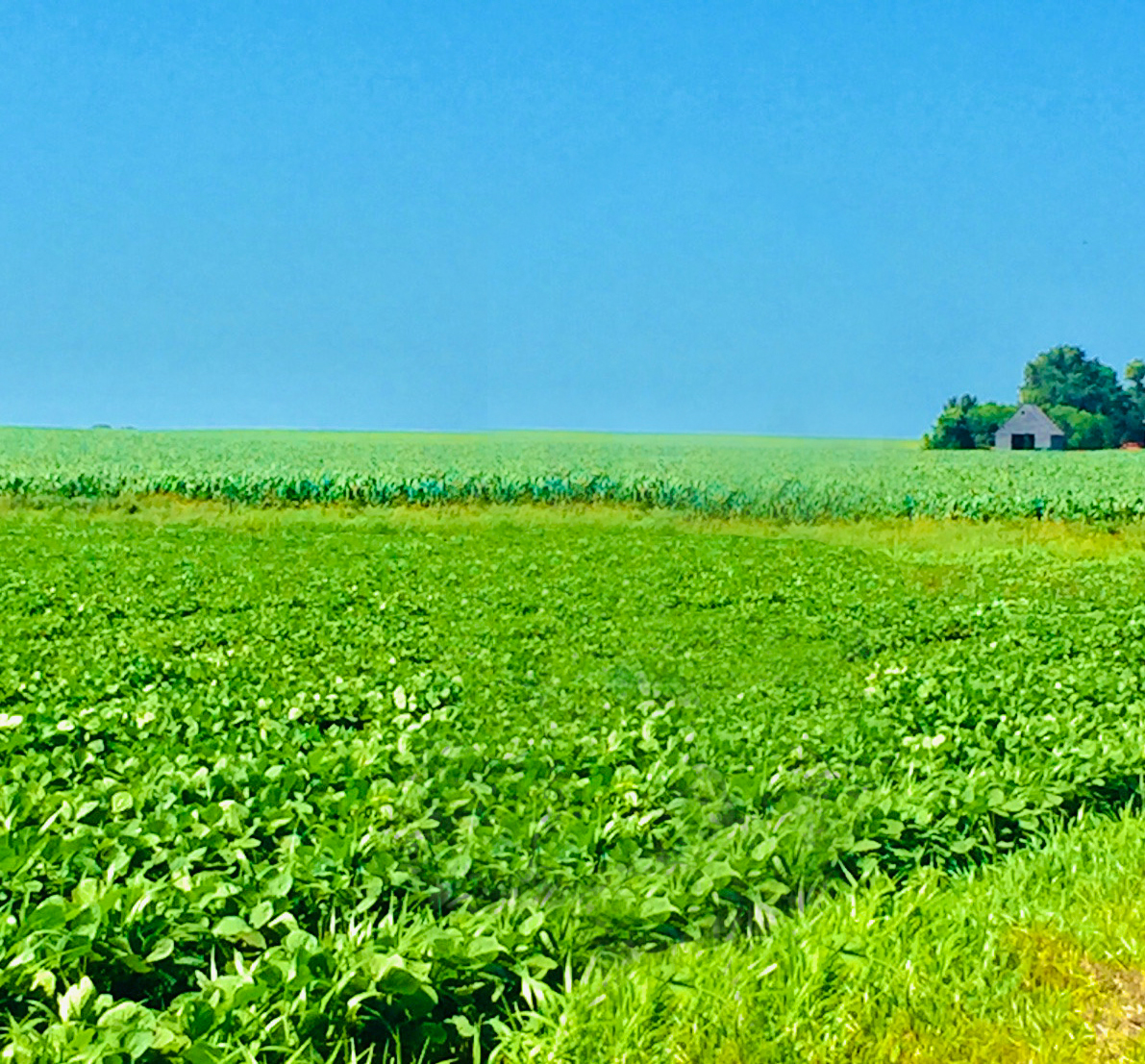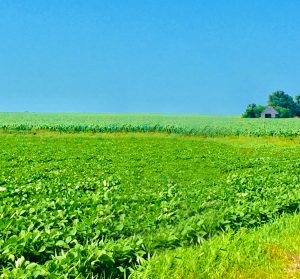 Our newsletter, it's a quick read. You'll get industry news plus all the latest organic insights. Who doesn't want that?
Tired of reading? Watch this short video to learn how AgriSecure can help your farm flourish.
We're here to help.
How can we help you take control of your profits? Whether you want to expand your organic business or make the transition from conventional, we can assist. An expert from AgriSecure looks forward to talking to you!