Our Story
AgriSecure was founded by farmers for farmers. Each of them led the way on their own multi-generational family farms to transition from conventional to organic production.
At first our founders struggled with the long-term planning, the complex execution, the detailed recordkeeping — all the headaches that come with figuring out how to run an organic operation on the fly. But they built up their agronomic knowledge. Combined with proprietary processes, a technology platform built for organic farms, and a systems-based approach, they soon realized they were prospering while others continued to falter.
Looking at their communities, they felt a responsibility to help more farmers benefit from the organic program they had developed. Today they are helping family farms like yours become profitable and stay profitable through organics.
As your partner, AgriSecure can provide the guidance and support you need to start or scale your organic crop production. We can help you create a brighter future and a profitable family farm that can be passed down for many generations to come.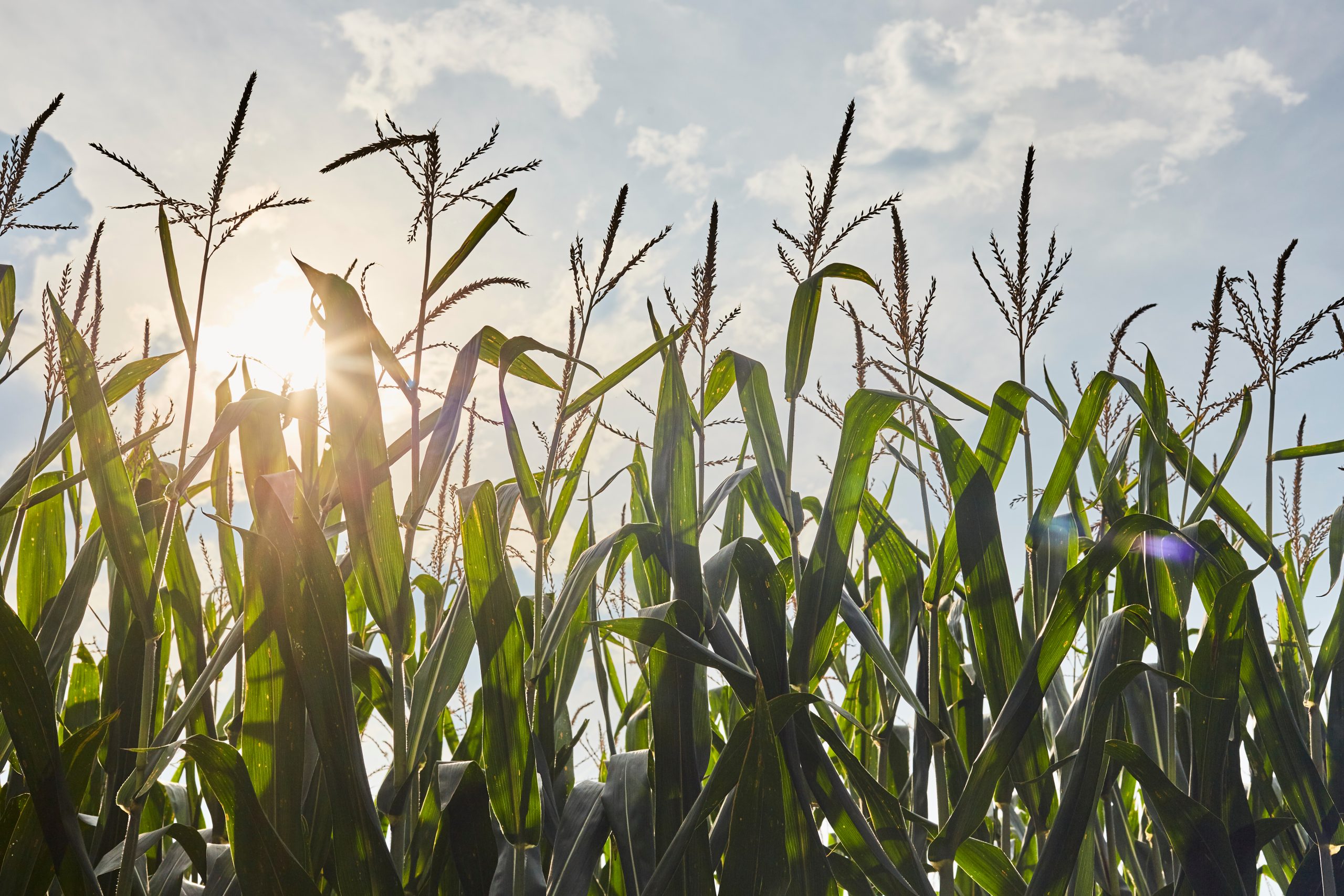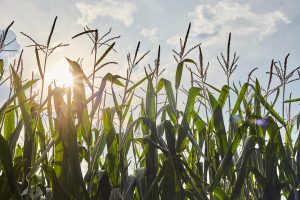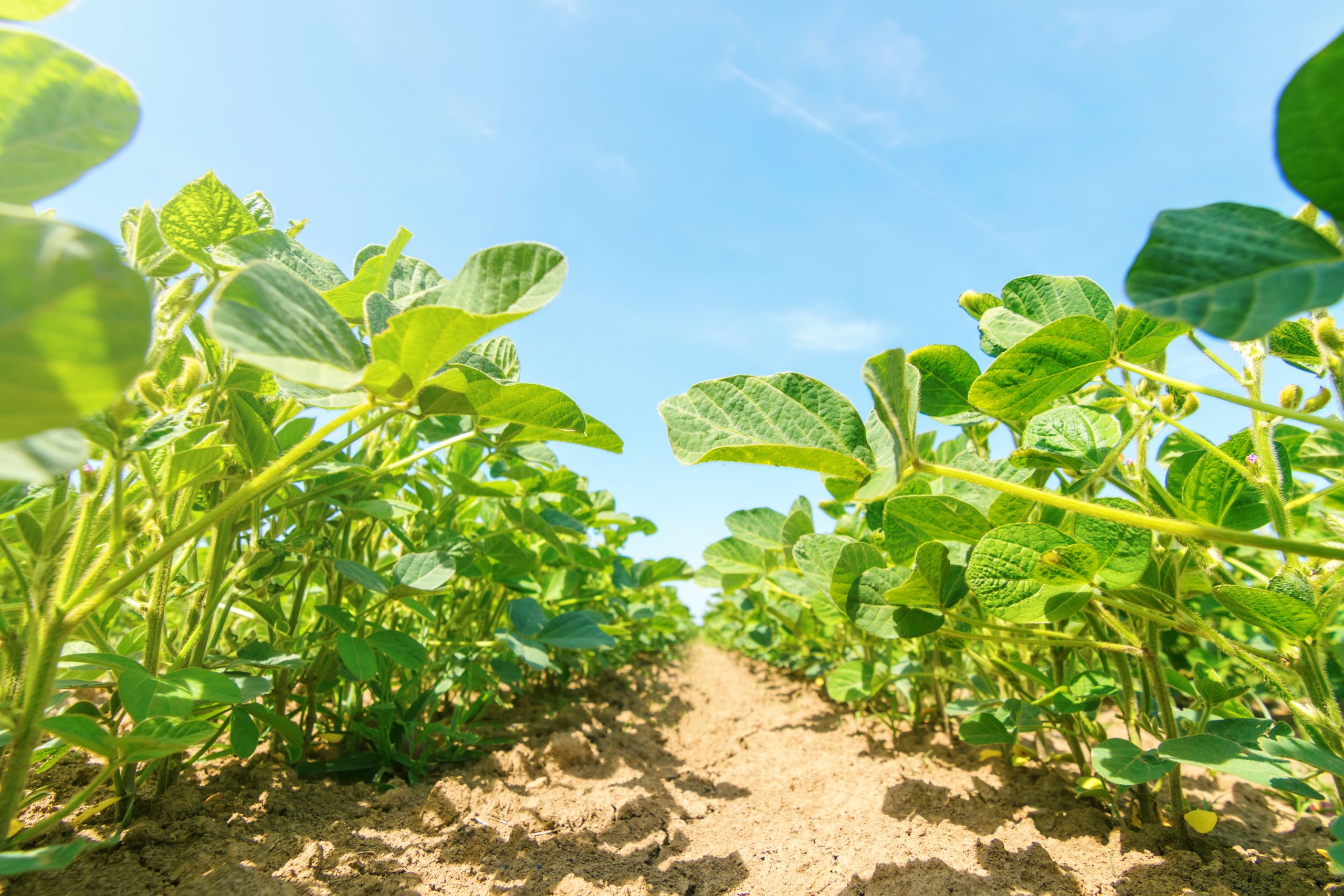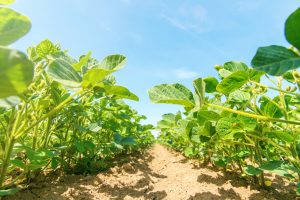 Our Focus
AgriSecure is built on four pillars of expertise. We have an insatiable desire to continually improve, and we're here to deliver repeatable, sustainable, and profitable results for you.
AgriSecure offers family farmers like you expertise, systems, and support. We provide the tools you need to run and scale an organic operation that increases farm profitability and meets rapidly growing consumer demand.
Founders
Steve Sinkula

Founder | CEO

Steve brings 15+ years of experience driving growth for multinational and start-up agribusinesses. His expertise includes focused strategy execution, strategic alliances, and innovative service delivery. He grew up working on his grandfather's dairy farm and is passionate about serving growers. Steve graduated from Beloit College and received an MBA from the Darden Graduate School of Business at the University of Virginia.

Bryce Irlbeck

Founder | Owner of B&B Irlbeck Farms

Bryce is a fifth-generation farmer and entrepreneur with a passion for rethinking farm production methods. He owns and operates a 4,000 acre organic farm in Iowa with a focus on row crops. He graduated from Iowa State University in Agronomy and Agribusiness.

Bryce works with farmers across the United States, including Iowa, Missouri, and New Mexico.

J.P. Rhea

Founder | General Partner of Rhea Brothers Farm

J.P. is a fifth-generation farmer, proven executive, and entrepreneur with extensive experience leading teams in the value-added agriculture space. His early career included management consulting and internal audit/special projects with ConAgra. He graduated from the University of Nebraska and holds an MBA from the Kellogg School of Management at Northwestern.

Amy Bruch

Founder | Owner of Cyclone Farms

Amy is a fifth-generation farmer and an international ag entrepreneur. She has managed or consulted for over 15 cash crops on 3 continents, and previously worked as a senior systems engineer for General Mills. She is a current member of the National Organic Standards Board (NOSB). Amy received a BS in Agricultural and Biosystems Engineering from Iowa State University.
Account Executives
Abbey Edel

Account Executive

Abbey is a skilled client service advisor with a deep understanding of the food and agriculture industries. Her professional background includes sales and account management roles with Driscoll's and Dow AgroSciences as well as technology firms. She holds a BS in Agricultural Business from Iowa State University.

Abbey works with farmers in Illinois, Indiana, Kentucky, Michigan, and Ohio.

Kim Henson

Account Executive

Kim is a talented client service advisor with wide-ranging expertise in farming and entrepreneurship. Her background includes 9+ years of experience in the agricultural equipment industry as well as over 20 years in cow/calf operations. Kim received a BS from the University of Phoenix and took credits for the Professional Master of Agriculture degree from Iowa State University.

Kim works with farmers in Colorado, Idaho, Nebraska, and Wyoming.

Kenn Jenkins, CCA

Account Executive | Owner of Goliath Ag Farms

Kenn is a dedicated client service advisor with a proven background in the farming industry. A certified crop advisor, he offers a deep knowledge of agronomy and production practices for profitable organic farming. He holds a BASc with an emphasis in agronomy and soil science from Iowa State University.

Kenn works with farmers in Illinois, eastern Iowa, Indiana, and Minnesota.

Pete Kapustka

Account Executive | Owner of Red Pill Organics

Pete is a highly experienced client service advisor with an extensive background in agricultural practices and inputs. He is a fourth-generation farmer with agronomic expertise gained over 15+ years as a certified crop advisor. Pete holds a BS in Agricultural Business and Management from Iowa State University.

Pete works with farmers in western Iowa, Kansas, Minnesota, North Dakota, and South Dakota.
Organic Grain Marketing
Dahn Clemens

Organic Grain Marketing Expert

Dahn is a skilled merchandising and grain marketing professional with a passion for process improvement. His expertise includes facilitating export supply chains and analyzing grain market pricing dynamics. He graduated from the University of Nebraska-Lincoln with a degree in Agricultural Economics.