Upcoming Webinars
Always keep learning. We look forward to seeing you at upcoming webinars! And it's worth checking out the webinars in our library, too.
January 20, 2021

6pm – 8pm

Webinar More and more farmers are exploring organic production. Maybe you're one of them. Are you thinking about it? Have acres in transition? Already farming organic? If yes to any of the above, join us. We'll share how organic crop rotations are the foundation for success or failure. You'll hear how balancing agronomics, execution, and economics can work together. And how you can manage key risks for the ongoing profitability and success of your organic operation. Plus, we'll be ready to answer all your questions!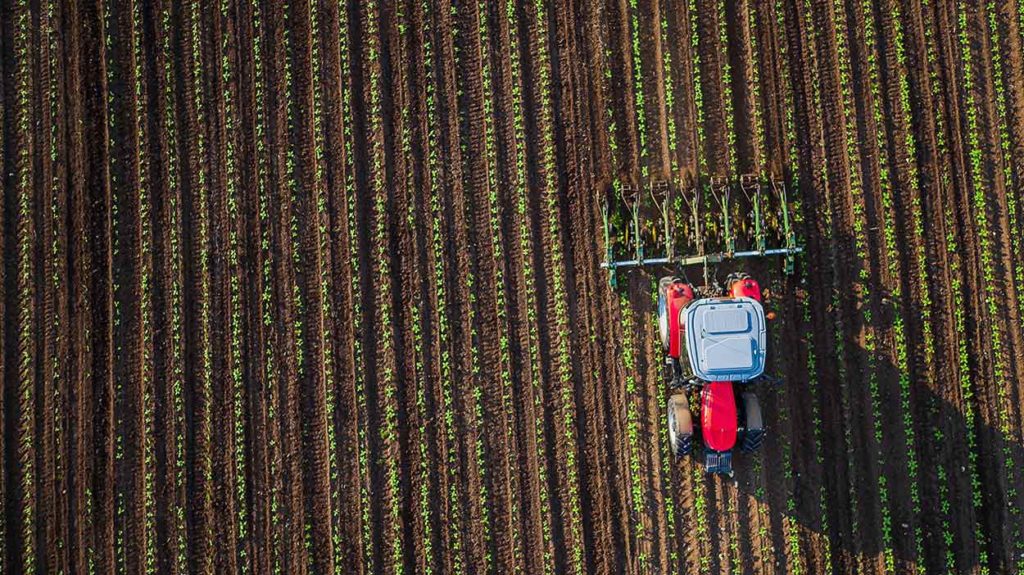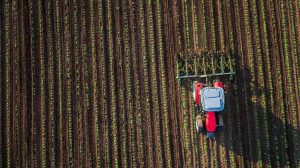 Our newsletter, it's a quick read. You'll get industry news plus all the latest organic insights. Who doesn't want that?