Published On:

October 27, 2018

Author:

Steve Sinkula
Transitioning acres to organic crops is an excellent way for growers to diversify their operation. The organic market in the United States continues to rise — a demand that is currently not being met domestically — presenting ongoing opportunities for U.S. farms to increase their bottom line.
An AgriSecure grower, Brian Irlbeck, recently spoke with Farmers Business Network about his experience with growing organics.
In Three Reasons to Consider Diversification with Organic Crops, Irlbeck discusses his opportunity to increase profit potential per acre, how he got started and his thoughts on the current organic market.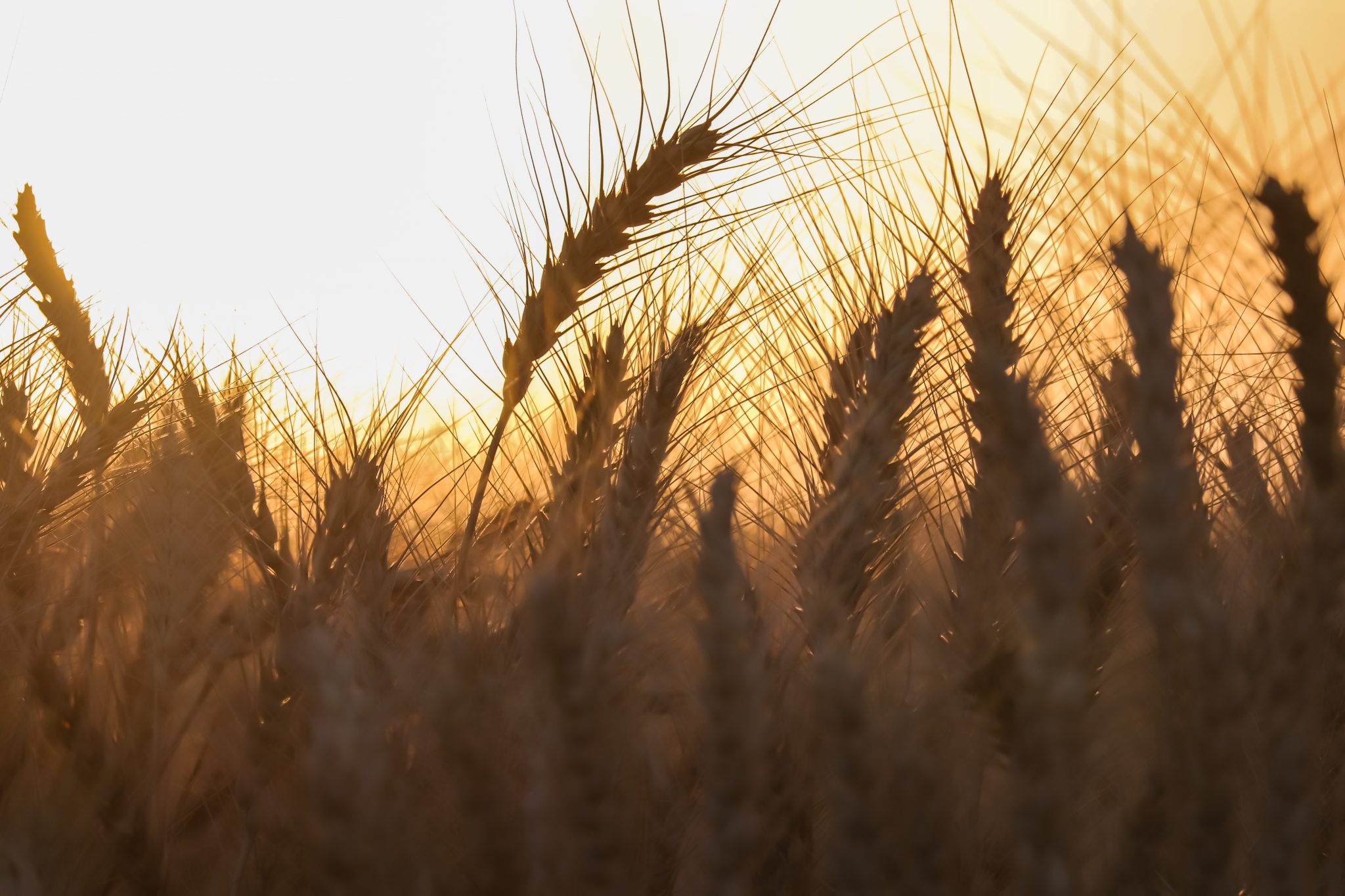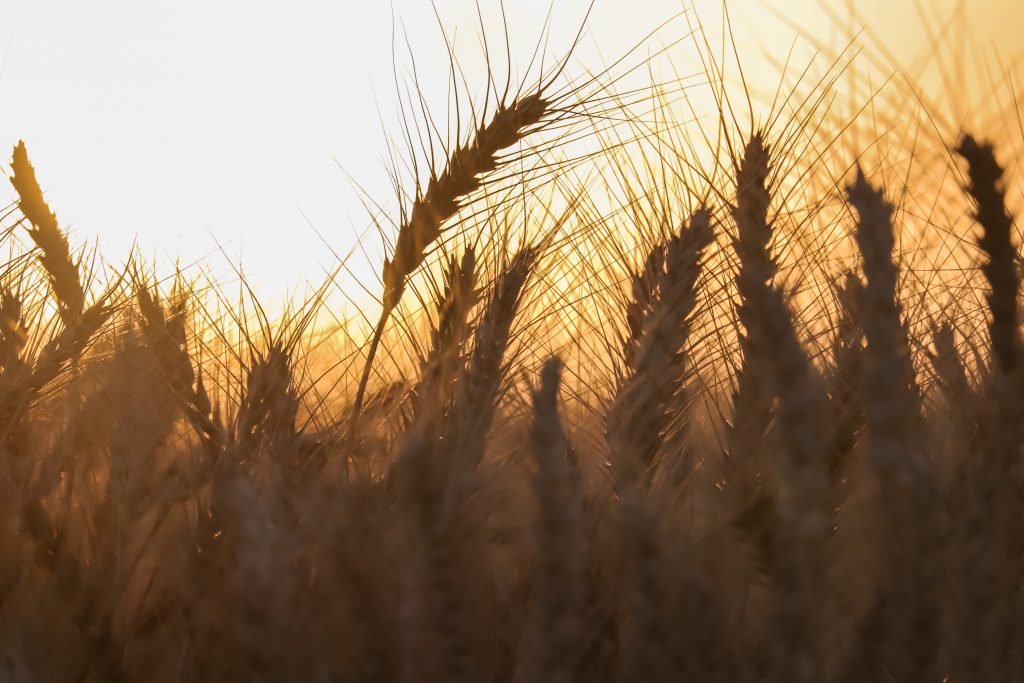 Get in the know
Our newsletter, it's a quick read. You'll get industry news plus all the latest organic insights. Who doesn't want that?