Published On:

June 28, 2019

Author:

Steve Sinkula
Consumer demand for organic food has increased by 300%+ in the last decade, feed grade organic corn is trading at over $9.00 per bushel, however, the U.S. is importing organic corn and soybeans!
Join the AgriSecure Organic Clinic and Field Tour on August 6, 2019, to hear and see how we are deploying our organic expertise, proprietary systems, and face-to-face support to help enhance grower profitability!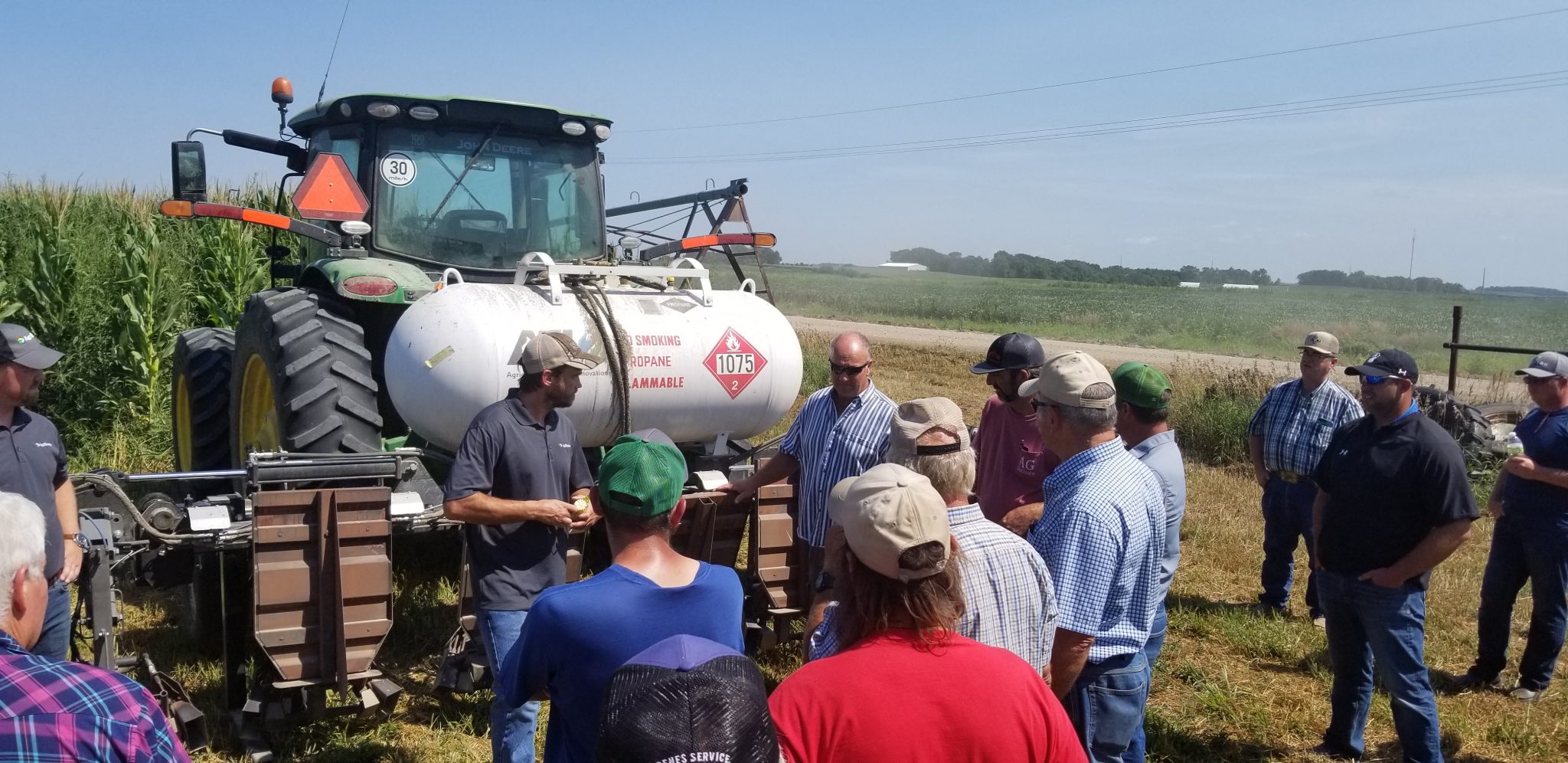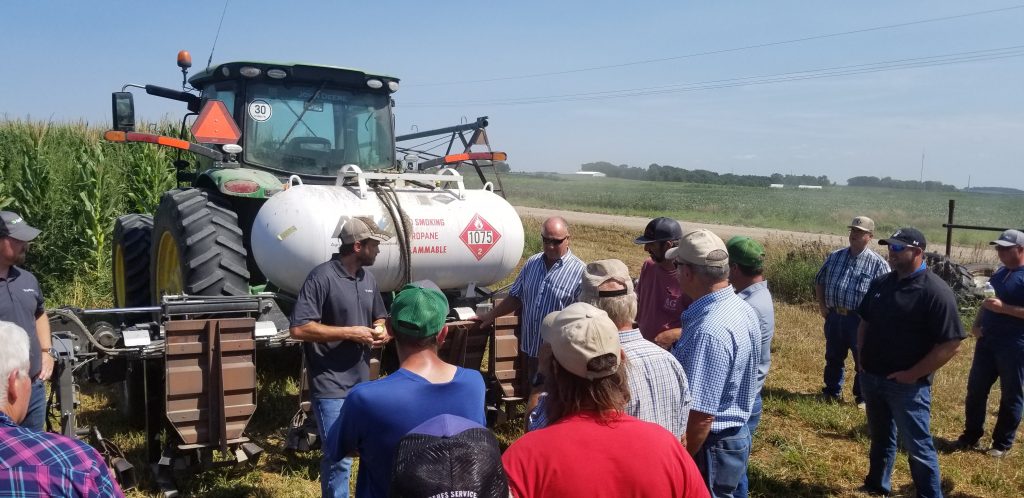 At the AgriSecure Field Day farmers will learn more through:
Introduction to the transition process, key decision factors, and best practices
Market update on organic crops prices and contract considerations
Overview of how organic production economics could benefit their farm operations
Hands-on discussions of organic weed management equipment and techniques
Crop tour of Rhea Brothers organic corn, organic seed corn, and organic soybean fields, that will feature expert insight on organic production best practices
Details on how AgriSecure and FBN are partnering to transform organic agriculture
AgriSecure's Field Day will be held in Fremont, Nebraska.
Get in the know
Our newsletter, it's a quick read. You'll get industry news plus all the latest organic insights. Who doesn't want that?