Looking to succeed in organic farming? Great. Our expert knowledge, insights, and best practices can help you fully realize your family farm's profits and potential over a long-term rotation. And better yet, we're willing to share it all with you.
Sure, we may not have all the answers. But we have a lot of them! And we have half a century of organic farming experience under our belt, too. In combination with our member network we'll help you get up to speed on all the organic farming best practices and innovations out there today. Let's push boundaries together. We can uncover valuable insights and take your organic production to the next level.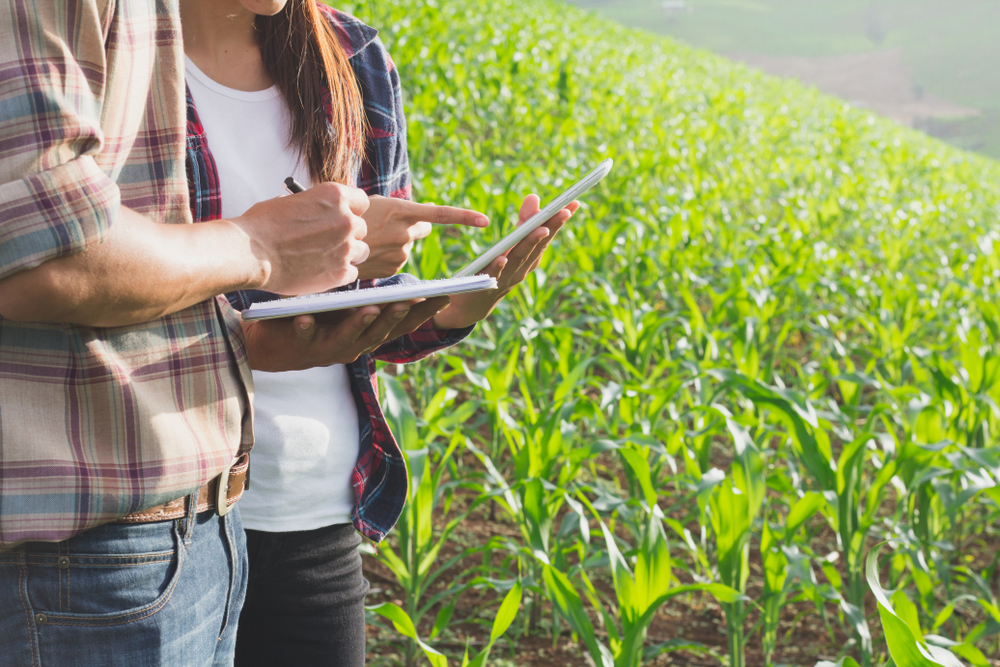 Scaling up your organic acres? Or making the transition? Here's why you should be an organic farmer.
Organic row crop farming can be very profitable for your family operation. Many consumers believe organic food is a safer and healthier choice for them and their families. They are willing to pay a premium for products made with organic grain and for meat products that come from animals fed a diet that includes organic corn and organic soybeans.
There's a lot of other good reasons to choose organic crop production, too. In terms of agronomics, it enables you to minimize the use of synthetic pesticides and fertilizers. Biologically sound field management practices will improve soil health and soil fertility. A sustainable approach to farming also has benefits for water management and biodiversity, and it reduces negative impacts on the environment.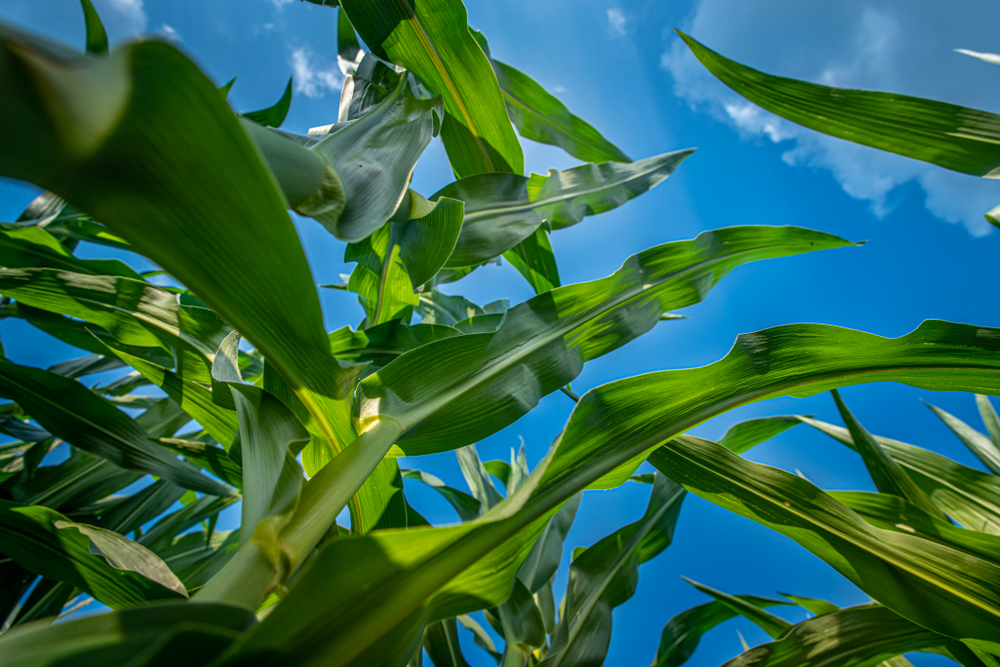 Organic farming insights and best practices
AgriSecure has over 50 years of experience working on organic farms and with organic farmers. The collective knowledge and resources gained from our Member network ensures we're always up to date with the latest organic advances and practices. The expertise and one-on-one support we offer can help you overcome the challenges of organic production. It also puts you in the driver's seat so you're in control of your family farm's profits and your future.
Here are some of the key areas AgriSecure can provide you support:
Organic farm and field assessments
Transitioning to organics
Organic profit calculations
Organic certification
Intercropping
Organic certification
Weed management
Organic farm assessment
Farm and field planning
Transition and organic crop rotations
Organic tillage and weed management equipment needs
Organic seed selection
Organic crop inputs and fertility/manure
As a member of AgriSecure's network, you will benefit from enhanced profitability, reduced risk, and less stress. You can lead the way! The time to kick off your future with organic row crop production is now. Join the experts at AgriSecure.
We will partner with you and help you set up your family farm for success. And if you're already farming organic acres, we can help you take your organic operation to the next level with increased profits and more peace of mind.