Published On:

August 21, 2018

Author:

Steve Sinkula
As the demand for organic products continues to rise, more farmers have become increasingly interested in exploring this growing market. However, the unknown can make farmers hesitant to begin transitioning conventional acres to organic. While organic farming comes with its own set of challenges, AgriSecure aims to arm farmers with the right resources to succeed.
AgriSecure Founder J.P. Rhea recently worked with our partners at Farmers Business Network to answer key questions about the transition from conventional to organic.
Read 7 Common Questions About Transitioning Acres to Organic to learn more.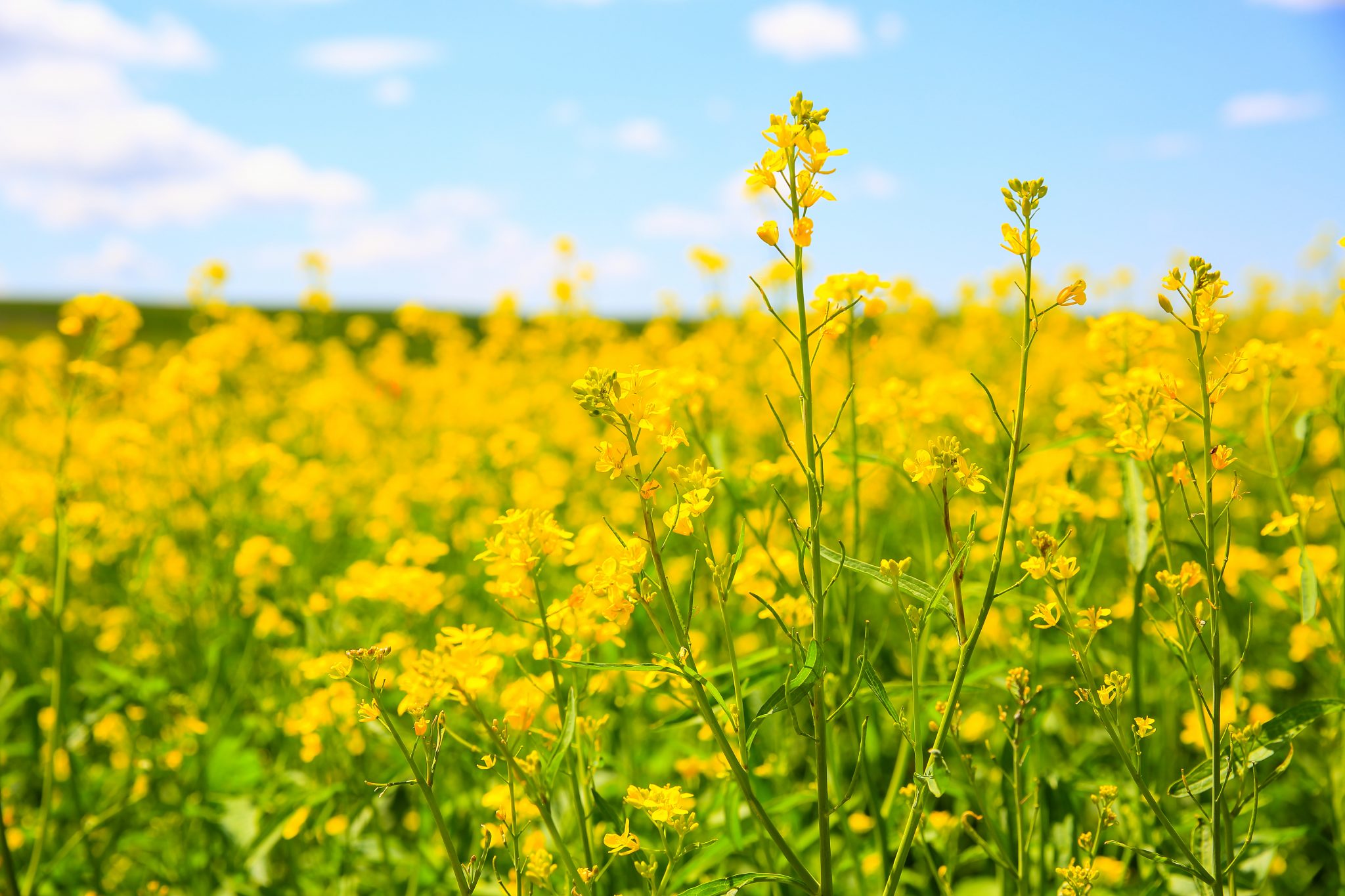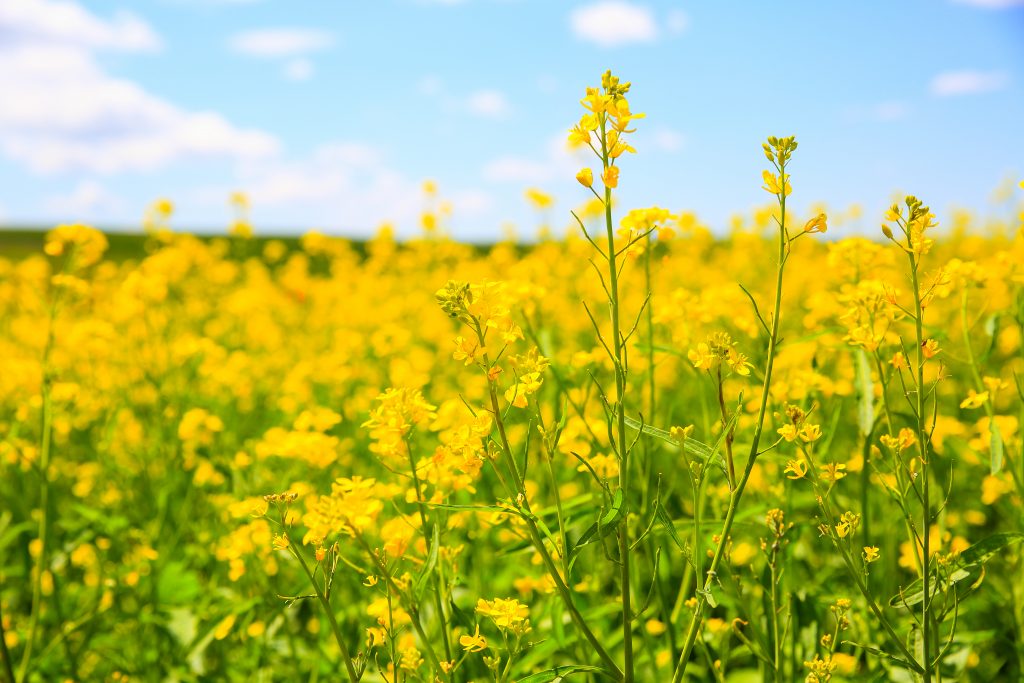 Get in the know
Our newsletter, it's a quick read. You'll get industry news plus all the latest organic insights. Who doesn't want that?