Published On:

August 19, 2019

Author:

AgriSecure
The transition period to organic can be a challenging time for farmers. For 36 months you're growing crops organically while still selling them at conventional prices, and it's not unusual to see a yield drag along with higher costs.
But there are some situations where you can go directly into organic or significantly reduce the transition period, which will help you reach higher revenues sooner while minimizing the investment and avoiding potential cash flow challenges.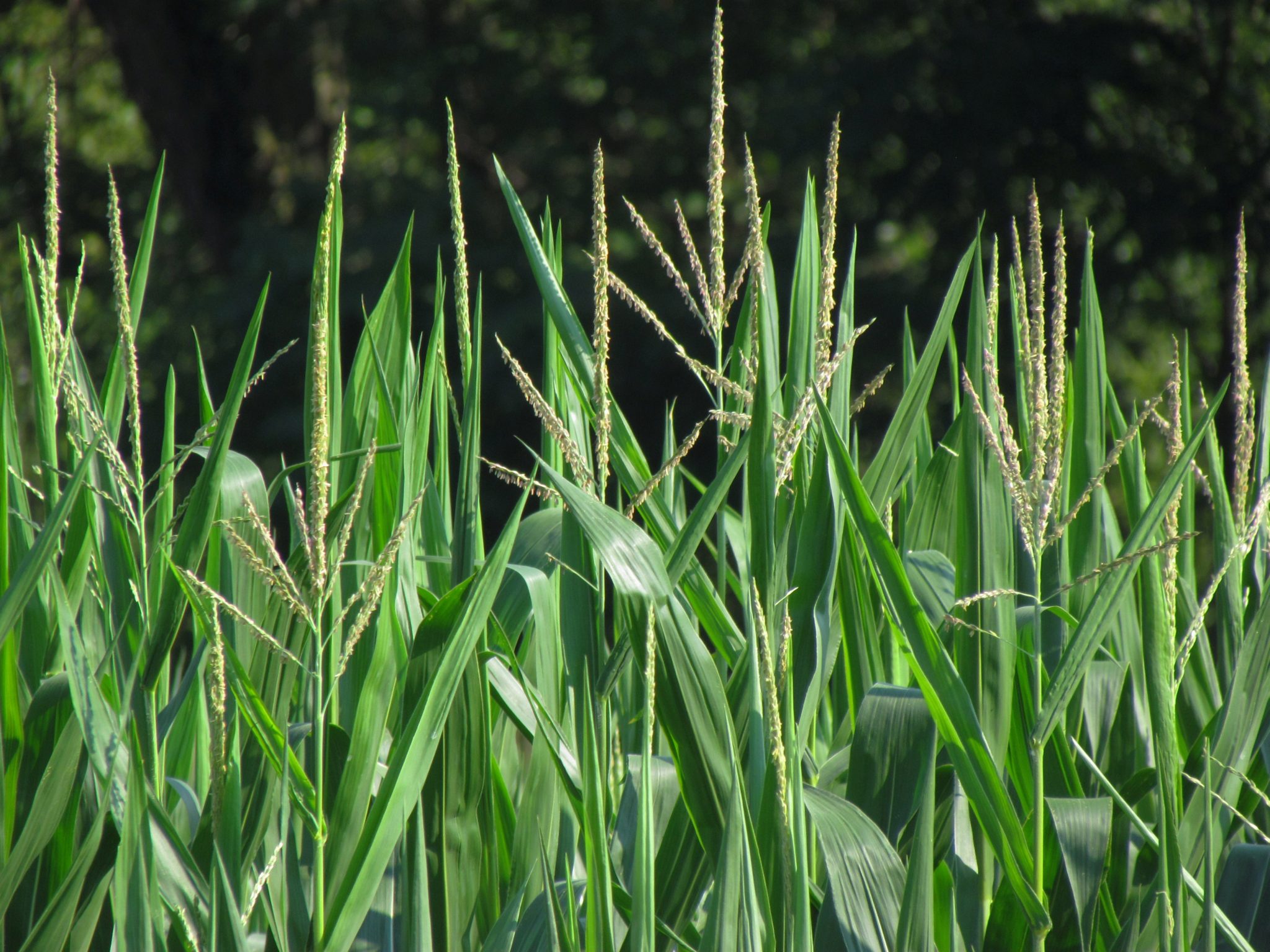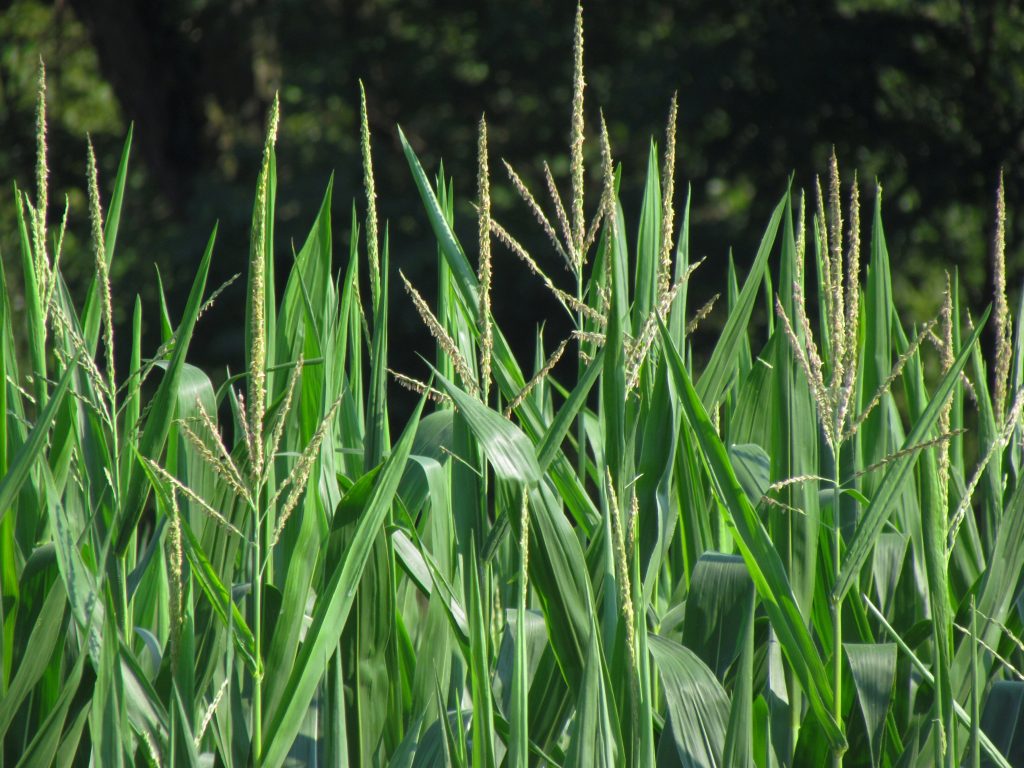 1. Alfalfa
Farmers can transition into organic directly after an alfalfa crop, as long as certain stipulations are met: it must be non-GMO and all applied substances must comply with the USDA's National Organic Program (or NOP) for 36 months.
If those two requirements are met, transitioning into organics out of alfalfa offers several substantial benefits. First, those acres will have been economically productive during the transition period. But more importantly, alfalfa has great agronomic value for organic production because it helps improve the soil water infiltration and fertility, while helping suppress future weed challenges. For example, any weeds that do germinate are mowed off every 30 days when the alfalfa is clipped, thus reducing the weed bank.
2. Prevented plant acres
One situation that's particularly relevant to this year is prevented plant acres. If you took prevented plant this year and didn't apply any herbicides for weeds this past fall or spring, then you've got a one-year head start on the process — maybe even more, depending on previous crops and practices.
The only thing that may disqualify you, aside from any chemical or synthetic fertility application that isn't organic-approved, is if you plant any cover crops that are genetically modified or have seed treatments, as those are not permitted under the organic program.
If you are interested in transitioning to organic, we recommend you visit with us before doing anything. One small misstep can ruin your opportunity and set you back to the beginning of the transition process.
3. CRP ground
Ground coming out of the Conservation Reserve Program (CRP) also presents an opportunity for farmers to transition directly into organic, because it's typically been left alone for 36 months or longer. As long as no prohibited substances have been applied, it may be eligible right away.
However, taking ground that's been in prairie straight into high-intensity crop production can often be challenging, due to the fertility and makeup or condition of the soil. In such cases, we may recommend farmers use organic field peas or another lower-input crop the first year to help recondition the soil in preparation for the following year's organic corn.
Another option with CRP is to plant a cover crop in the fall to get additional biological and nutrient activity, which will help the soil's productivity for future crops.
4. Fallow ground
If a field has been fallow for 3 years with nothing applied to it, it could be transitioned into organic production, but you'll need to evaluate its productivity. If ground is fallow because it's not productive enough to be profitable for conventional grain prices, it may be best suited for a small organic grain rotation, which will have its own benefits and limitations.
If you have fallow ground and you're wondering whether it would be good for organic production, AgriSecure can help you evaluate that decision.
5. Winter Wheat
Winter wheat fields that haven't had any conventional herbicides applied are another great opportunity for growers to cut down on their transition time to organic. If you planted winter wheat last fall and only use organically certified pesticides for disease in the spring, you'll be one year into the transition process while still maintaining productivity on those fields.
6. Grazed fields
Finally, fields that are grazed may present another opportunity for a faster transition to organic. If you have a field that's been grazed for a couple years because it's not great for row-crop farming, those acres may be profitable under an organic setting. Again, the transition period will depend on how long those fields have been left untouched by any genetically modified seed or substances not permitted under organic practices.
Have Your records ready
If you find yourself in a situation where you can cut down on the transition time, make sure you keep good records (or track down the necessary documentation).
One of the challenges with organic, beyond transitioning, is the amount of record-keeping required. If you're going to claim a faster transition, you need to be able to validate no prohibited activities took place. If you can't show you've maintained good records, the inspector is unlikely to trust your memory. So make sure you have good documentation, and if any fields were farmed by someone else, you'll need an affidavit from them stating they didn't apply any prohibited substances.
Do You Have hidden organic acres?
While the situations explained above are the most common for shorter transition times, you may have a different opportunity on your operation where you could move into organic faster. If you think such an opportunity exists, or if you're wondering whether you have any, we can help you find those areas and take advantage of them. Cutting a year or two out of transition holds enormous value, so we want to help you uncover any opportunities that exist.
Now is a good time to be planning for next year, so if you're interested in starting the process of moving to organic, contact us to see how you can optimize your farm's situation and we'll walk you through the process of becoming organically certified.
By J.P. Rhea, AgriSecure Founder and General Partner of Rhea Brothers Farm
Get in the know
Our newsletter, it's a quick read. You'll get industry news plus all the latest organic insights. Who doesn't want that?